Details
Location: Lab.cafe, Bratislava, Slovakia (360° tour, promotional video)

Start: Sat Feb 09 10:00:00 CET 2019
End: Sun Feb 10 19:00:00 CET 2019

Bugs: user debian-release@lists.debian.org, usertag bsp-2019-02-sk-bratislava

To tag existing bugs, send mail to <bugnumber>@bugs.debian.org CC: control@bugs.debian.org with the following instructions at the beginning of the mail:

user debian-release@lists.debian.org
usertag nnnnnn + bsp-2019-02-sk-bratislava
thank you

, or use the command bts user debian-release@lists.debian.org , usertag <bugnumber> + bsp-2019-02-sk-bratislava from the devscripts package

Note: The "Control:" pseudo header does not work for usertag yet, see #912033
Promotion
Please link to mails, blog posts, tweets or other promotion done for the event.
Reports
Please add links to reports, blog posts, photos etc about the BSP here:
Schedule
TODO
Attendees
Please sign up here: https://framadate.org/debian-bsp-bratislava-2019-02
Accommodation
A crash space or two are available, but otherwise there are plenty of hostels around.
Food and drinks
The venue has a drinks bar with coffee, tea, rooibos, Club-Mate, Kofola, beer and other drinks available. There's also a bunch of cafés and pubs around.
Venue
Lab.cafe is a café/coworking space/maker space in the centre of Bratislava in the old market hall.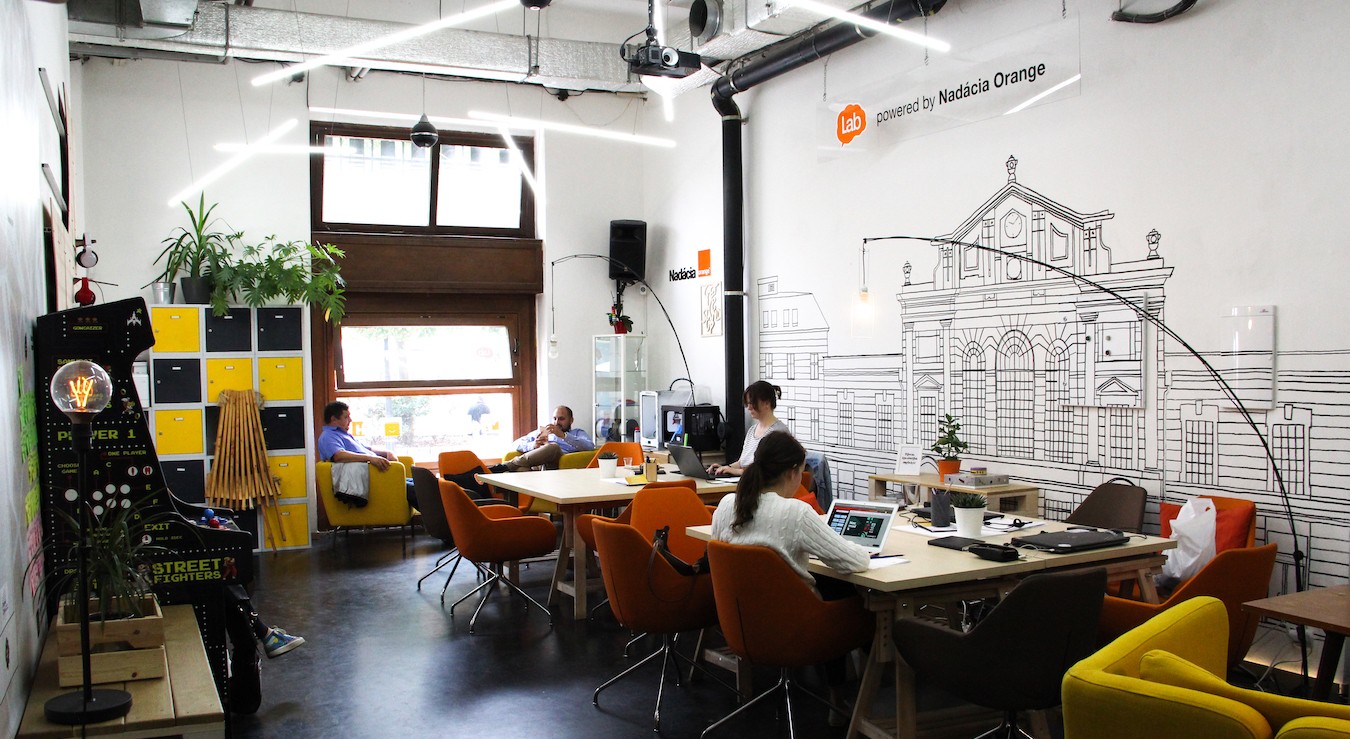 Network and Wifi
The venue has fast Wi-Fi available.
Transport
The venue located at the boundary of the Old Town, so while it is easily accessible by foot or public transport, it is a bit complicated to reach by car.
If you're not from Bratislava, you will likely be arriving by train (to the main station, Bratislava hl.st.) or bus/coach (to the bus station). From the train station, take tram number 1 to the stop Námestie SNP; the tram will stop in from of the market hall. If arriving by bus, it's best to walk, but if you prefer buses, take either 205 or X72 to the final stop Nemocnica sv. Michala.
If you're coming from Vienna, both train and coach timetables are available from cp.sk, e.g. by using this link.
Please avoid coming by car in favour of the environment and limited parking.
Bring
Please consider bringing the following items:
computers
adaptors for EU power plugs, if necessary
extension leads
Useful links